As the food industry continues to face high inflation rates and increasing supply chain issues, being mindful of your expenses has never been more important. Portion Control and a Menu Analysis are easy ways to maximum your efficiency, ensuring your food costs are minimized and consistent. Using these tools guarantees that your customers will receive the same amount every time they order, no matter who is preparing the dish. Portion control enables you to utilize your available staff to guarantee a consistent experience for your customer in the most economical way, a big win with the current labor shortage.

Below are some tools that are available to make it simple for you and your kitchen staff to be able to control regular, reliable portions that can help fluctuating food costs, reduce loss and maintain a cost-effective inventory.

Portion Control Tools

• Portion scales
Portion control scales are an excellent tool for your kitchen staff to be able to produce a consistent, quality product without wasting valuable ingredients.
There are several options for all your kitchen tasks, such as portioning out dry ingredients or ensuring that your dough balls for your famous bread all weigh the same amount.
Visit our Keith Essentials Equipment & Supplies Catalog starting on pg 55.

• Food Dishers

These tools are a great for controlling your food portions. minimizing food waste and maximizing profits. They allow you to create neat, consistent, and accurate portions so that you know every dish will be exactly like the customer expects it every time. They come in a variety of sizes and are color coded by serving size to simplify it for your kitchen staff to be able to create accurate, uniform portion sizes. Click here for a listing of available tools from BEK.

• Food molds

If your restaurant is all about presentation, food molds can help in various ways. For example, your side of rice can be presented in a beautiful way for the customer and be the exact same size for every meal served.

• Portion control sized packets
If your restaurant serves a high number of sauces at a constant/steady*? pace, portion-controlled cups could be highly effective. Sauces for your sandwiches and fries or dressings for your salads can be compliments with a pc cup, giving your customer a consistent amount of sauce, limiting your food cost while cutting back labor on creating dressings and condiments.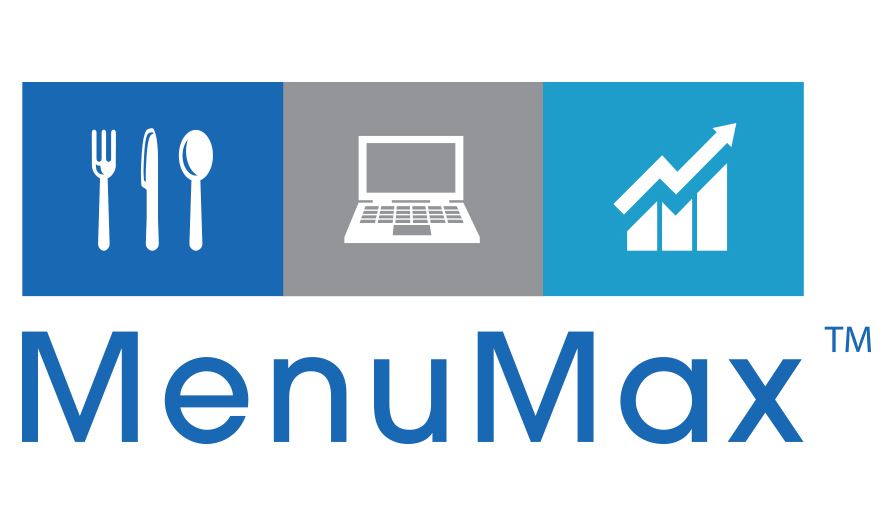 Another useful tool in controlling costs is provided from our HOST Partner MenuMax.
MenuMax offers a fully automated, cloud-based recipe and menu management system that assists in organizing and planning menus, calculating food costs and nutrition, maximizing efficiency and increasing operator profit margins.
Menu Profitability is a simpler way to increase your profits by managing recipes and food costs. Click Here for more information.
Contact your Ben E. Keith sales representative for more information on these useful tips that will be able to help you control your costs while increasing your profits. Visit our Keith Essentials Equipment & Supplies Catalog for these and other cost saving products.