Ben E. Keith Awarded Potbelly's Distributor of the year for the second consecutive year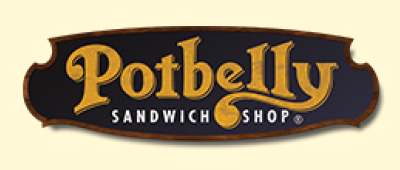 January 8th, Potbelly Sandwich Shop recognized their top performers within their organization. In attendance were over 400 General Managers, district managers, market managers, Potbelly executives, as well as vendors and distributors from across the U.S.
Ben E. Keith was selected as the Potbelly Sandwich Shop 2016 Distributor of The Year for the second consecutive year. Before last year Potbelly had never awarded a distributor at their awards banquet until Ben E. Keith won last year.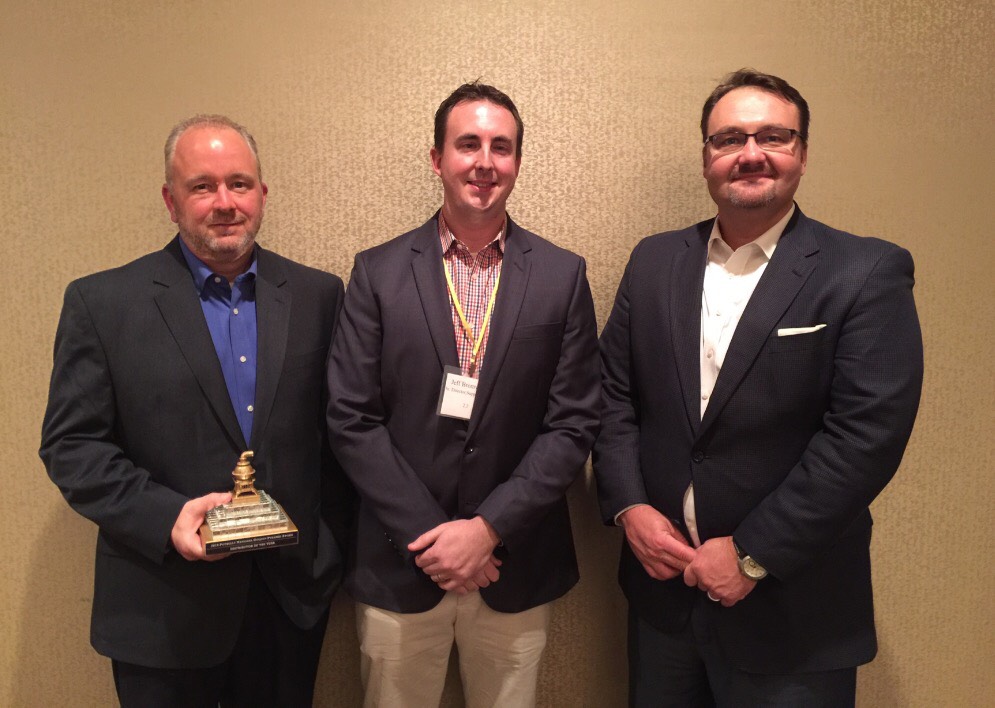 Photo ID: (L to R) Ben E. Keith Foods National Account Manager, Kevin Todd, Potbelly Sandwich Works Sr. Director, Jeff Bromwich, and Ben E. Keith Foods, Sr. Account Manager Shawn Mullins.
Featured News
Aug 07, 2017
Ben E. Keith Foods announces two significant and immediate promotions in their General Office.