Crimson Queen Tomatoes from Lipman Produce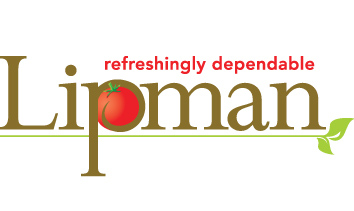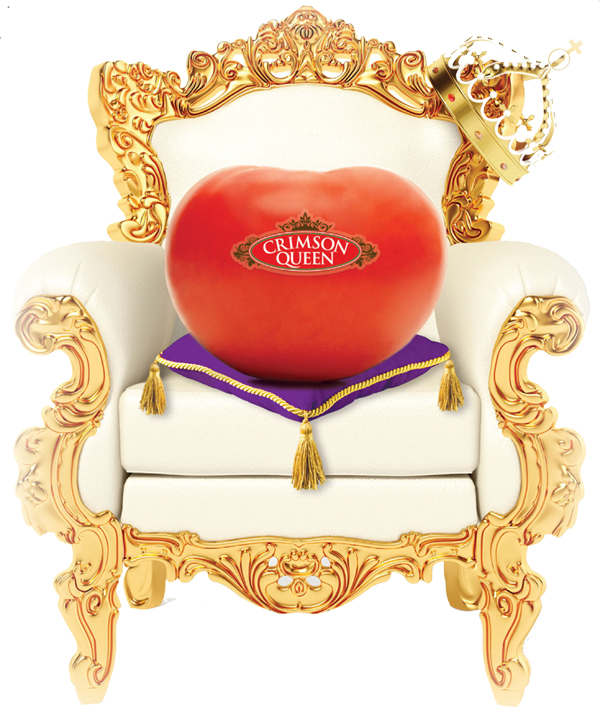 The Crimson Queen is vine-ripened and bred in Florida for its signature deep red color, and more intense flavor than standard tomatoes. The new variety is grown by our good partners, Lipman Produce, and is packed by Markon Brand, which carries the 5-Star Food Safety certification.
No detail is overlooked with The Crimson Queen tomato. From how the seed is maintained, to the sustainable practices involved in the planting, growing, and harvesting, to how it is delivered to the table. The Crimson Queen rules supreme. It truly is the crown jewel of the produce kingdom!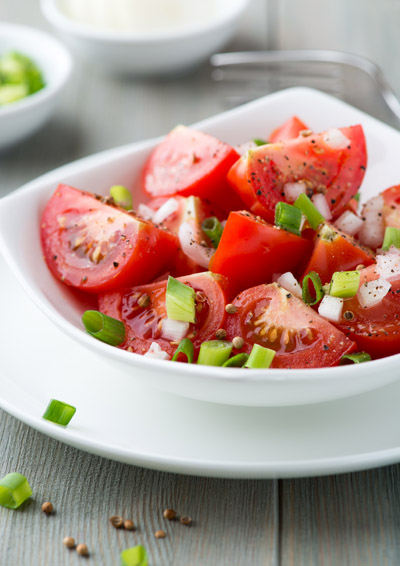 Every day, somewhere in North America, fruit and vegetables are being planted, grown or picked on a Lipman farm. And the story of the produce is a sustainable one...supporting protected agriculture, fair labor practices, food safety and environmental consciousness.
Read the entire Lipman Commitment to Sustainability.
Not all products are available at all locations. Contact your Ben E. Keith Foods District Sales Representative for more information.
Distributed by
| | |
| --- | --- |
| Amarillo | 806.376.6257 |
| Dallas/Fort Worth | 817.759.6000 |
| Gulf Coast | 832.652.5888 |
| Mid-South | 501.978.5000 |
| New Mexico | 505.843.7766 |
| Oklahoma | 405.753.7600 |
| San Antonio | 210.661.7997 |
Crimson Queen Tomatoes from Lipman Produce Products
| | | |
| --- | --- | --- |
| Tomato 5 x 6 1 Layer | 210025 | 1/10 lb |
| Tomato 5 x 6 2 Layer | 210029 | 1/18 lb |
| Tomato 5 x 5 2 Layer | 210033 | 1/20 lb |
| Tomato 4 x 5 2 Layer | 210040 | 1/22 lb |