CITROCASA Fantastic M/AS ADVANCE
So Small, So Powerful, So Fantastic...

At only 11" wide at the base one of the narrowest automatic citrus juicers available and it still juices at an amazing 30 fruit per minute!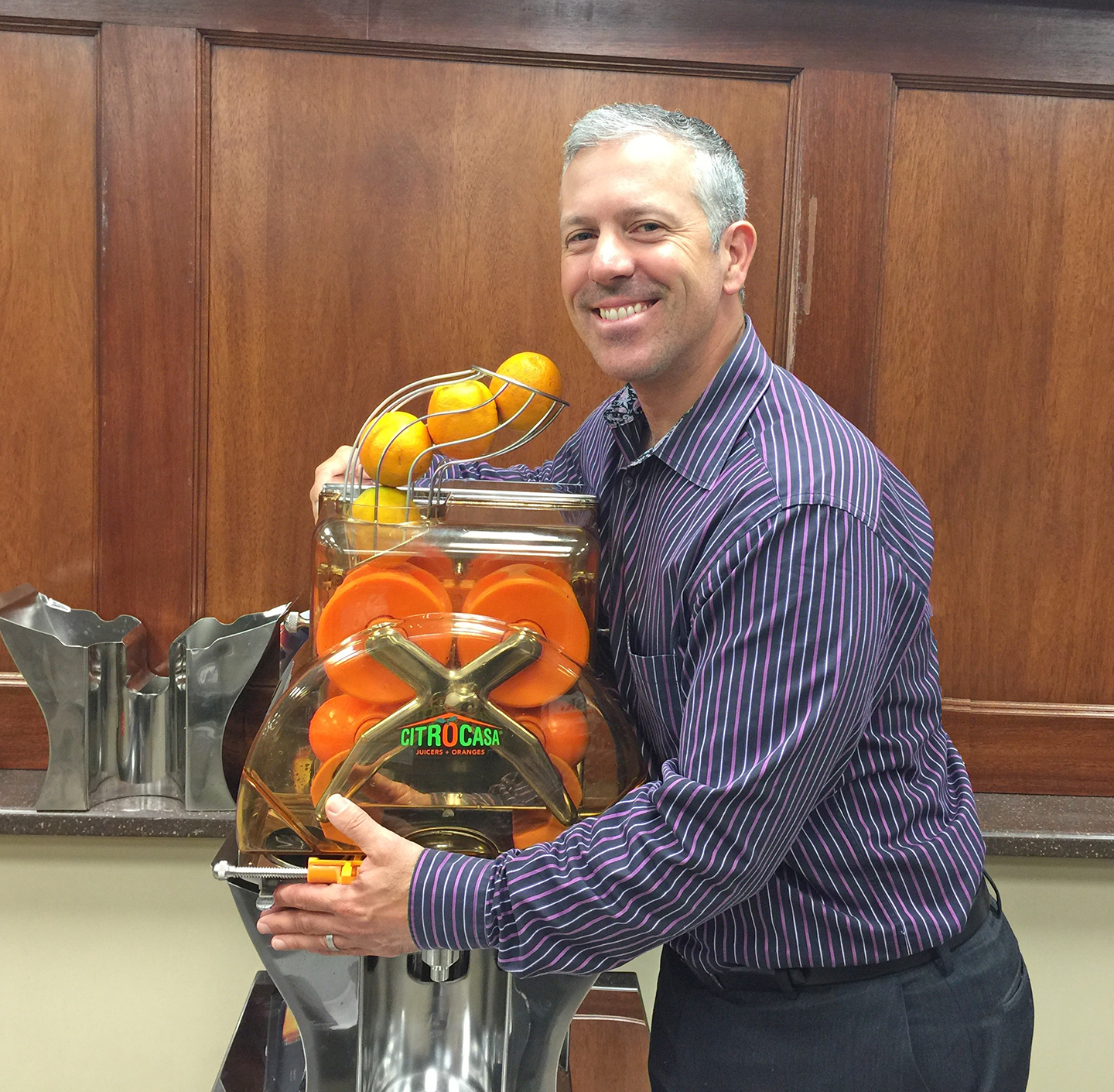 Thank you Todd Dickie from Citro America for doing an amazing demonstration with the Citrocasa Fantastic for our Ben E. Keith Amarillo customers.
Great for any location! Watch the video & See It In Action!
View Our Downloadable Product Brochure Series!
Perfect for any food-service establishment

Caf´es, restaurants, bakeries, hotels, … with the Citrocasa Fantastic you will not just meet your guests' taste, but also fulfill their desire for fresh and healthy nutrition. It's both an exciting and impressive way to demonstrate healthy living!

CITROCASA Fantastic M/AS ADVANCE
Ready, steady, go!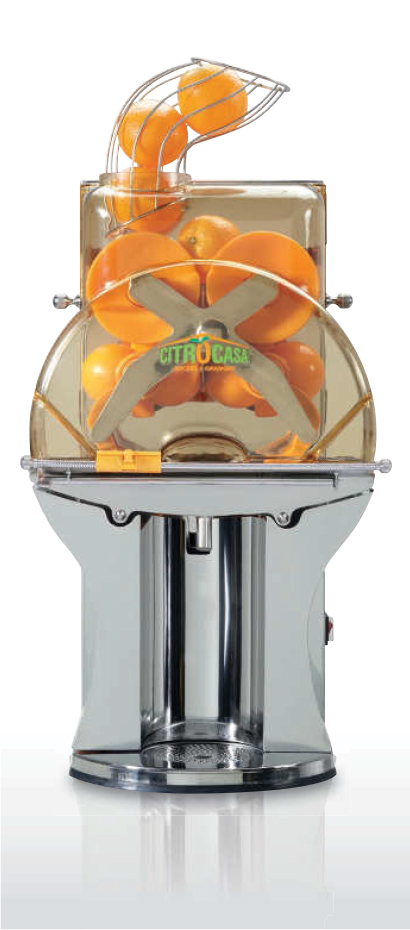 Get yours today! Contact Monika Barbee, E&S Specialist, by email mgbarbee@benekeith.com or ask your DSR about ordering information.
Not all items are available at all locations.
CITROCASA Fantastic M/AS ADVANCE Products