Carla's Pasta Homemade Filled Pastas
Our authentic pastas are then precooked to perfection, giving our customers hand-made quality pastas ready to serve in minutes from their own kitchens. Delizioso!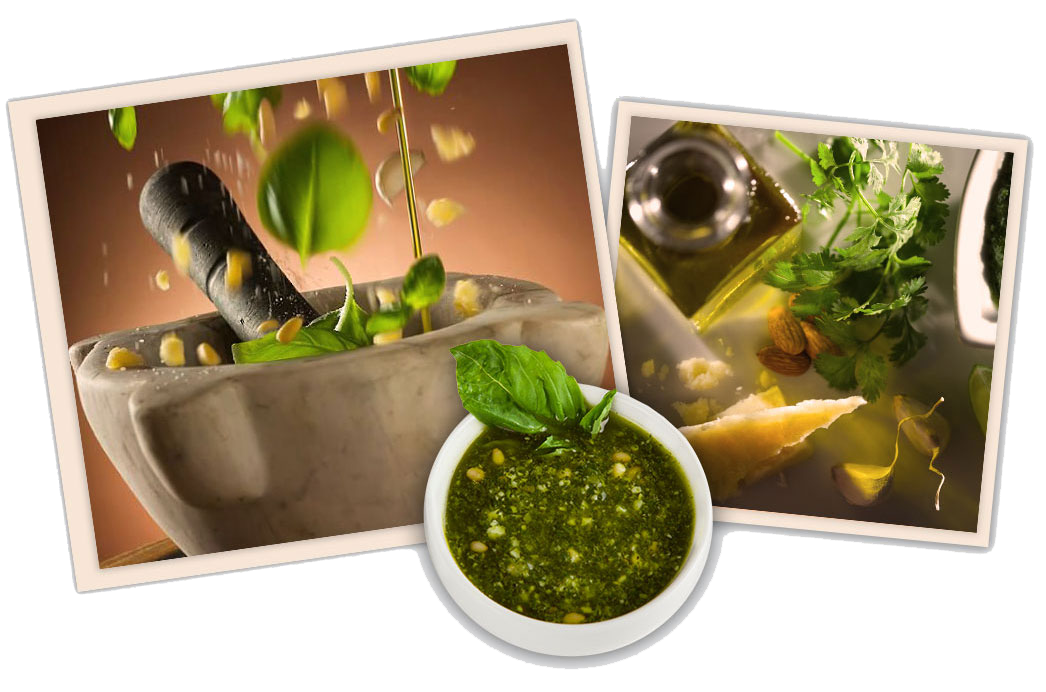 Home-made filled pastas, Italian Sauces and Pestos, made from fresh ingredients, the flavors of home.
The Carla's Difference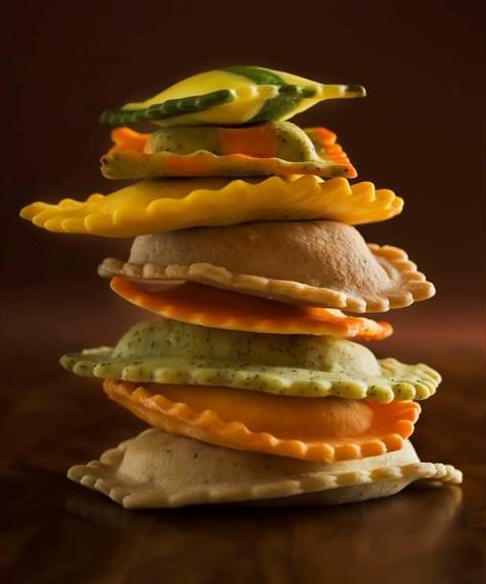 It all begins with our Lamination Process, which replicates hand kneading, providing thinner better feel vs. extruded dough, while at the same time being strong enough to withstand the rigors of preparation.
We use the very best high quality, fresh and natural ingredients to make and fill our wholesome pastas. The result is a high quality minimalistic approach to making pasta.
Not all items are available at all locations.
Explore more Carla's Pasta Products at CarlasPasta.com.
Distributed by
| | |
| --- | --- |
| Amarillo | 806.376.6257 |
| Dallas/Fort Worth | 817.759.6000 |
Carla's Pasta Homemade Filled Pastas Products
| | | |
| --- | --- | --- |
| Manicotti Cheese | 383017 | 6/12 CT |
| Manicotti Cheese | 383586 | 60/2.7 OZ |
| Ravioli Cheese Medium Cooked | 383020 | 3/3.33 LB |
| Tortellini Rainbow Cooked | 383031 | 4/2.5 LB |
| Pasta Sample Kit | 114689 | 1/113 CT |
| Pasta Sheet Egg Cooked | 383989 | 40/4 OZ |
| Pasta Sheet Egg Cooked | 383034 | 2/5 LB |
| Ravioli Meat Breaded | 383684 | 1/6 LB |
| Ravioli Cheese Jumbo Round | 383679 | 3/2.5 LB |
| Ravioli Cheese Square | 383696 | 4/2 LB |
| Ravioli Jumbo Braised Beef | 111183 | 2/2.5 LB |
| Ravioli Lobster Striped Square | 383800 | 2/2.5 LB |
| Ravioli Meat Square Cooked | 383724 | 200/.65 OZ |
| Ravioli Sausage Jumbo | 383697 | 1/7.5 LB |
| Ravioli Seafood Jumbo | 383735 | 3/2.5 LB |
| Sandwich Lasagna Stacker | 370780 | 68/3.5 OZ |
| Sauce Basil Pesto | 483861 | 3/30 OZ |
| Sauce Pesto Chipolte | 483721 | 3/30 OZ |
| Sauce Pesto Sundried Tomato | 483890 | 3/30 OZ |
| Sauce Pesto Wild Mushroom | 483877 | 3/30 OZ |
| Stromboli Crispy Bite | 111184 | 2/3 LB |
| Tortellini Cheese W/ Egg Pasta | 383792 | 4/3 LB |
| Tortellini Rainbow Cooked | 383787 | 3/3 LB |