KEITH'S IN THE KITCHEN with Chef Bud - Atomic Sports Bar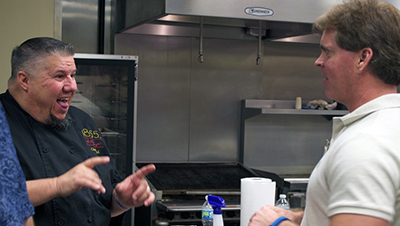 It was a great development session with owner Chad Harmon and his crew from the new Atomic Sports Bar in Amarillo! The greatest thing about his menu, is that it fresh, simple flavors for you to Enjoy! With a few trememdous burgers using 1855 Premium Ground Chuck, pizza, some chicken bites and tenders with a breading profile I put together for him that I am quite pleased with. I always am spreading the 1855 Gospel, usually it is our Crazy GOOD steaks, or tenderloins. But today it was our ground chuck with that incredible deep beef flavor. Our fantastic DSR Martin D. Adams got Chad to the test kitchen and we developed some great dishes!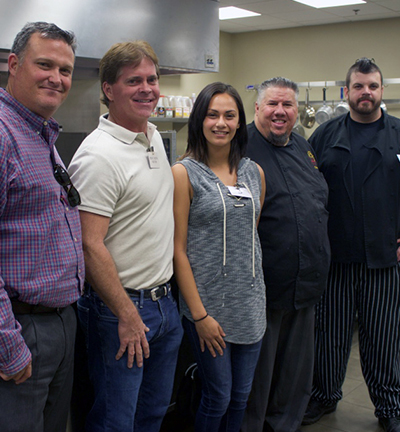 Good steaks and burgers start with Good corn fed Midwest beef, and a little kosher salt and McCormick coarse black pepper in my kitchen or on my grill! As my GM Jeff Yarber says "Its what we do". Helping folks like these Good folks from Atomic Sports Bar, is one of the many reasons I Enjoy my job so much!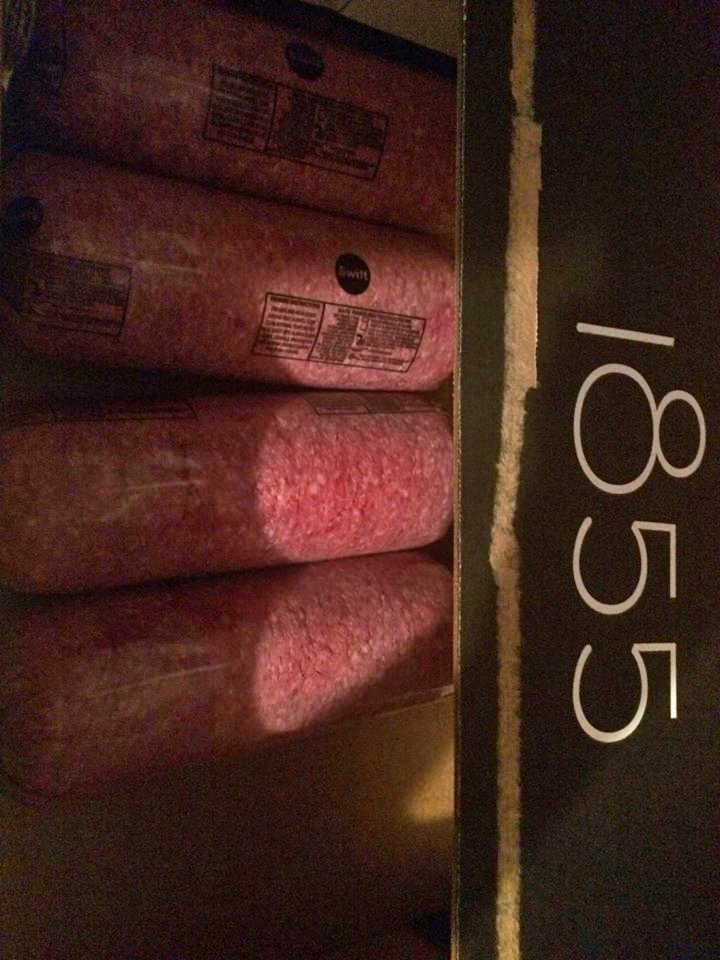 A wonderful morning in my "Good Life", meeting new customers and starting them off on a PROFITABLE foot!
Simple ingredients, creating incredible flavors!
Enjoy!
Chef Bud
Featured News
Nov 02, 2016
Incredible morning in my Ben E. Keith Amarillo test kitchen, preachin' as usual about the incredible product that is 1855!