KEITH'S IN THE KITCHEN WITH CHEF BUD - FINLEY'S FOUNTAIN AND THE CITY OF PAMPA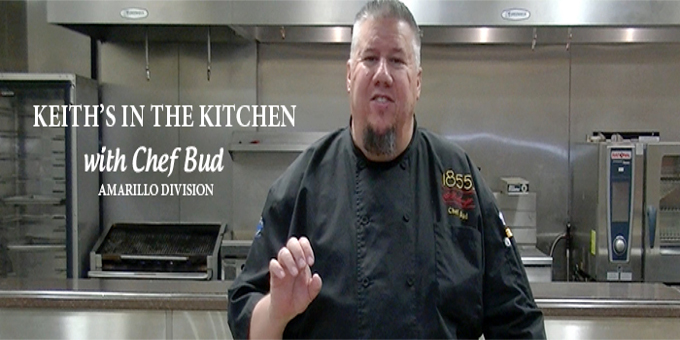 My heart is so full tonight! I truly love these folks from Finley's Fountain and helping them kick out some Good Food for the City of Pampa was such Good stuff! A great Ben E. Keith Amarillo customer, we served some 250 of Pampas finest!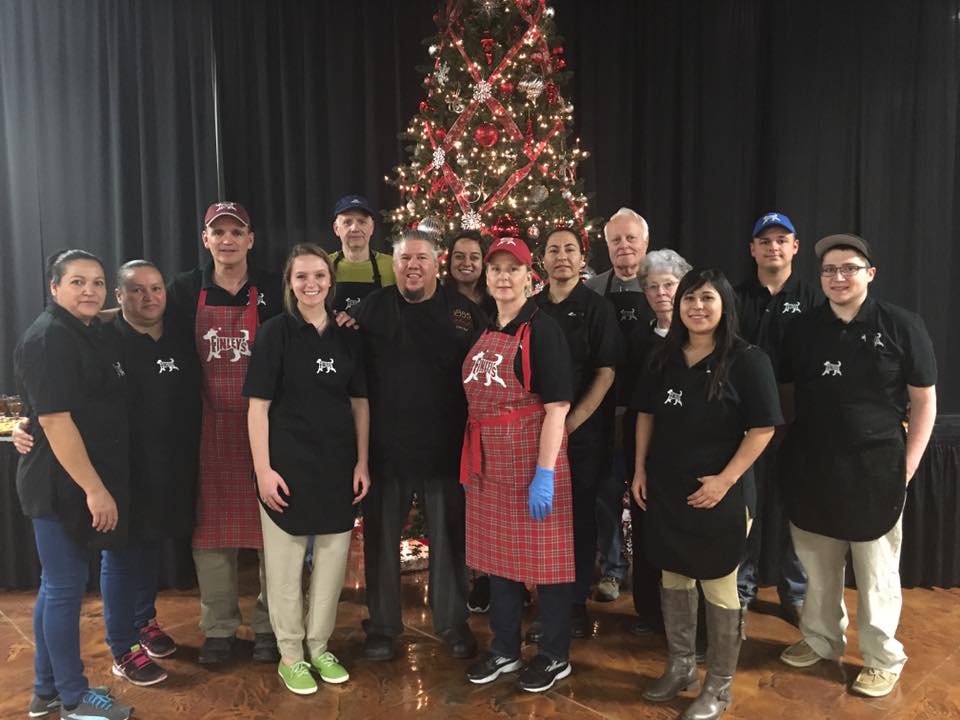 I carved the cinnamon crusted pork loin that Kathi Bagley and James Bagley prepared PERFECTLY! They prepared my Apricot Glaze as well PERFECT! I truly mean it when I say I love these owners and their Incredible crew! Like Mary Beth Kilhoffer Amy LaRue Kilhoffer-Vickers and Prairefire these places and more importantly these people make my Good Life so rich! It was a wonderful evening helping these Good Folks, kick out some Good Food! Second week I ended the week helping a customer knock out a Christmas party, only the drive from Pampa was waaaay shorter then Hobbs NM last week! Lol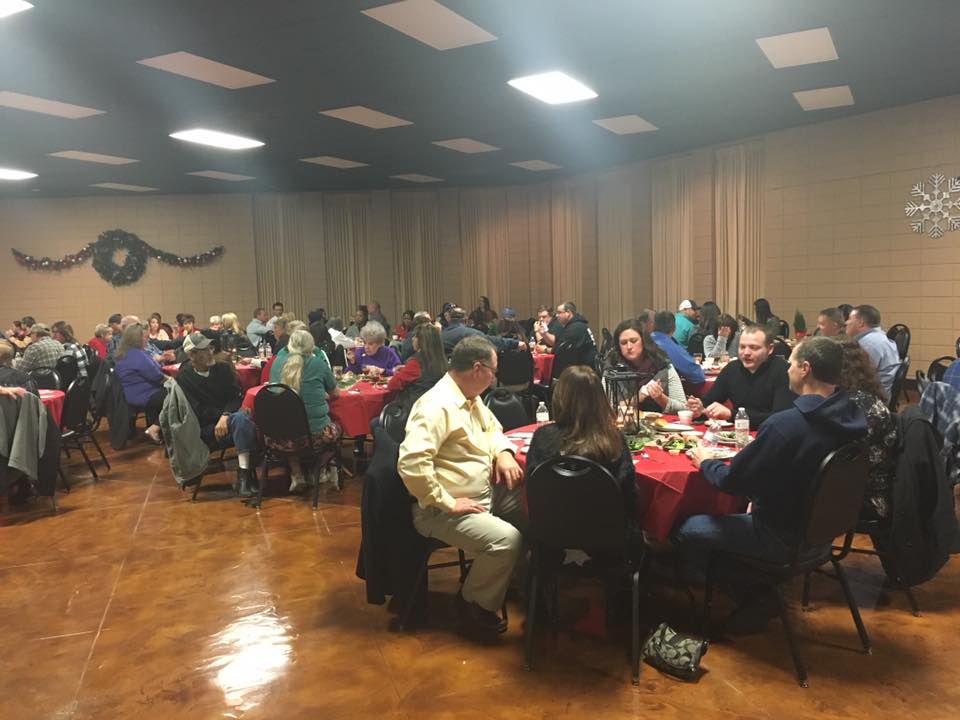 Either way it was a Good way to end my busy busy week! As I was carving tonight, a guest asked me if I ever got sick of saying "Enjoy" as I served them. I said "Nah, I love serving folks Good Food" and it's just who I am! As Natalie Bagley says "It's always going to be that way" Enjoy!
Featured News
Nov 02, 2016
Incredible morning in my Ben E. Keith Amarillo test kitchen, preachin' as usual about the incredible product that is 1855!