Recipes
Apr 10, 2016
Recipes, videos, and a wide variety of menu ideas and applications that are sure to win over any customer. Simple ingredients, creating incredible flavors!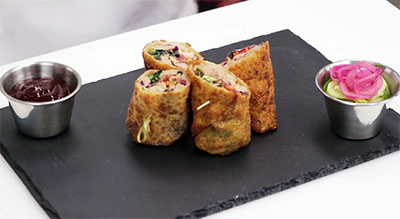 Apr 07, 2016
This Month's recipe comes from Chef Chris Cukjati of our San Antonio Division.
Featured News
Nov 02, 2016
Incredible morning in my Ben E. Keith Amarillo test kitchen, preachin' as usual about the incredible product that is 1855!