Location Details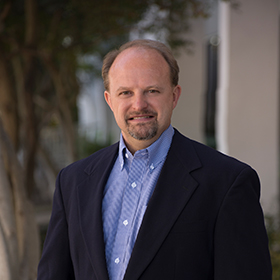 Scott Kelley
Plant Manager
About
The City of Elba, Alabama, located in Coffee County in Southeastern Alabama, just 38 miles from the Florida State Line, is what a small town is supposed to be. Its great location with proximity to the nearby Gulf Coast beaches and major transportation routes.
Location Details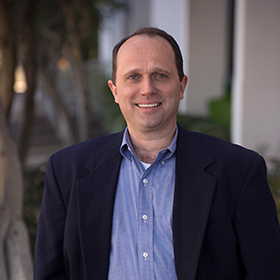 Chris Jackson
Plant Manager
About
Ben E. Keith and Winn Meat Company have joined forces to become the dominant force in center of the plate and protein offerings. This single company, with more than 210 years of combined experience, produce and deliver the highest quality protein available in foodservice today.
This one company approach ensures more flexibility, more responsiveness and more efficiency in delivery. Also, the new structure brings a better packaging option which will insure the quality of the product and provide extended shelf life. The attention to detail in workmanship and food safety are the same, and now available on one delivery.
WINN MEAT AND BEN E. KEITH. TWO GREAT TRADITIONS, ONE GREAT PRODUCT.
Location Details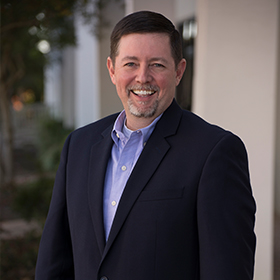 Scott Davison
General Manager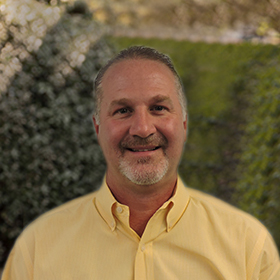 Keith Swan
Assistant General Manager
Location Details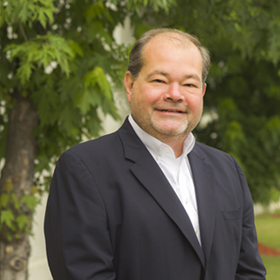 Rusty Mathis
General Manager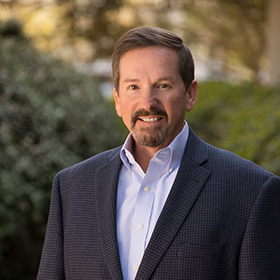 Rick Gammill
Assistant General Manager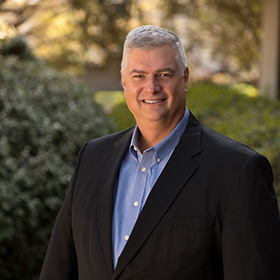 George Knollmeyer
Assistant General Manager
About
The Ben E. Keith Mid-South Division division was formerly known as the Dillaha Fruit Company, which was purchased in 1973. Dillaha was founded by Theo A Dillaha Sr, in 1929 and had operated in the downtown Little Rock area for over 44 years. Immediately after the purchase, Ben E. Keith began construction on a new, larger facility near the new Little Rock River port area. The company moved into their new facility in 1974 and continued to operate as the Dillaha Fruit Company for the next five years, at which time they officially became known as Ben E. Keith Arkansas. Over the next 33 years Ben E. Keith Arkansas continued to grow, and in 1985 the company acquired a local competitor, CMD Produce. In 1986, the company acquired another local company that specialized in seafood, Mid-South Seafood and incorporated both acquisitions into the Little Rock facility. This added to the Ben E. Keith's portfolio of goods offered to its customers. In 2002, Ben E. Keith expanded into a newly reconstructed facility with approximately 50 trained sales personnel facilitating sales in street, national accounts and healthcare. At least one-fourth of the associates have been dedicated to the company for more than 10 years. In 2015 Ben E. Keith broke ground on their new 420,000 square foot facility in North Little Rock with an estimated completion date of Summer 2017. Ben E. Keith Mid-South covers the entire state of Arkansas and portions of Louisiana, Oklahoma, Mississippi, and Tennessee.
Location Details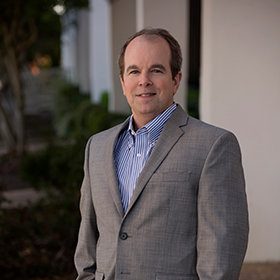 Kirk Purnell
General Manager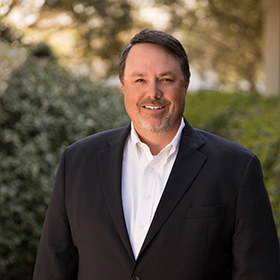 Nolen Cleaves
Assistant General Manager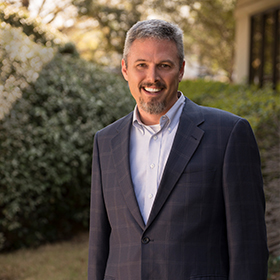 Michael Powers
Assistant General Manager
About
Ben E. Keith Foods was introduced to Oklahoma in December 1983 with the purchase of the Johnston Fruit Company. Three years later, the Collin-Dietz-Morris Company was acquired and both companies were placed under the Ben E. Keith banner and started to grow the business in Oklahoma.The Oklahoma Division of Ben E. Keith Foods now services accounts in Oklahoma, Kansas, Missouri and Arkansas. Ben E. Keith Foods, Oklahoma moved from its original distribution center at 316 South Blackwelder in Oklahoma City to the new Edmond location at 14200 North Santa Fe Avenue in January 2006. The recently expanded state-of-the-art facility totals over 452,000 square feet on 88 acres of land. The warehouse contains 44 dock doors with product stored in eight different temperature zones. The Oklahoma division currently has over 480 employees and includes an inventory of over 15,000 items.
Location Details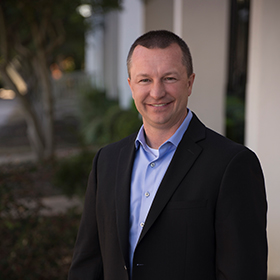 Todd Hickam
General Manager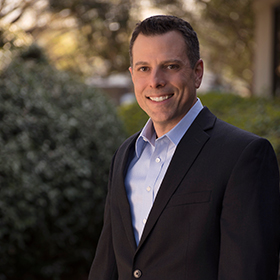 Josh Collman
Assistant General Manager
About
The Albuquerque Division of Ben E. Keith was founded in 1991, with the purchase of ABC Distribution. Ben E. Keith operated out of two facilities until an extensive renovation was completed recently. An additional 28,000 square foot of warehouse was created to build on new Produce, Fresh Meat and Freezer vaults. We stock slightly more than 6,300 different line items within the categories of Produce, Frozen Food, Frozen Meat, Grocery, Boxed Beef, Fresh & Frozen Seafood, Non-Foods, Equipment & Supplies.
Location Details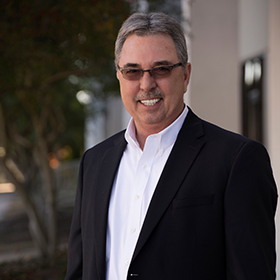 Jeff Yarber
General Manager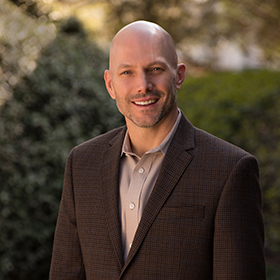 Duke Pepper
Assistant General Manager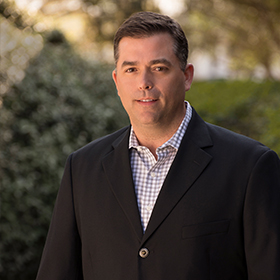 Kevin Smith
Assistant General Manager
About
Ben E. Keith West Texas was originally the Panhandle Fruit Company, founded by Gus Roberts in 1937. The company sold to Ben E. Keith Foods in 1968 and the name was officially changed to Ben E. Keith - Amarillo in 1984. Alvie Butler became General Manager in 1979, and the current GM, Jeff Yarber, assumed the position of General Manager in 1999 upon Alvie's death. The Amarillo Division (Panhandle Fruit Co.) moved from its first location at 711 S. Grant to its location at 2100 Spruce St. in June 1971. The new building totaled 40,000 square feet. The Amarillo Branch completed its next expansion in 1994 increasing the size to about 61,000 square feet. On December 15, 2006, the Amarillo Branch moved into their new state-of-the-art facility totaling 307,704 square feet and expandable to just under one million square feet.
Location Details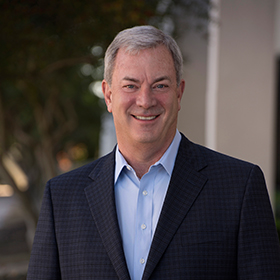 Doug Swick
General Manager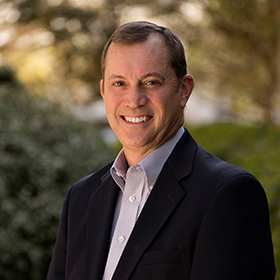 Steve McWilliams
Assistant General Manager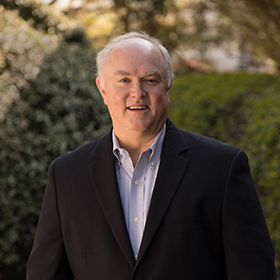 Mike Ferrell
Assistant General Manager
About
The Ben E. Keith-Fort Worth Division (DFW) is the flagship distribution center for the company. The facility was built in 1999, combining the Dallas and Fort Worth operations in order to better provide for our customer base. The 591,000 square foot, state-of-the-art facility warehouses over 23,000 inventoried products from suppliers and manufacturers spanning the globe. Product categories include fresh produce, frozen foods, fresh and frozen meats and seafood, dry and canned grocery products, non-foods and disposables, cleaning and restaurant supplies and equipment. With branch sales offices in Abilene, Dallas, Houston and Shreveport, the DFW Division is capable of delivering superior products and services to a broad range of customers for all of their foodservice needs. DFW Division services Texas and Louisiana, Oklahoma and New Mexico with the company's largest transportation fleet consisting of more than 200 trucks.
Location Details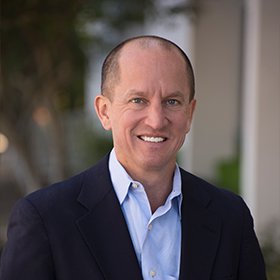 Mike Needham
General Manager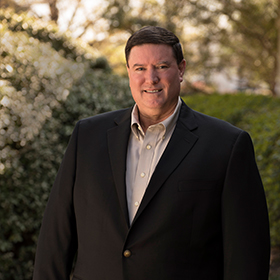 Jerry Dubose
Assistant General Manager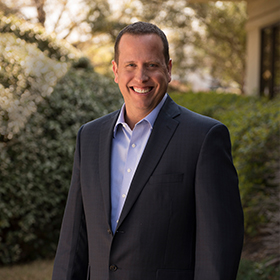 Clint Weber
Assistant General Manager
About
Ben E. Keith Foods is proudly shipping product from our newly completed distribution center located in Missouri City. This new facility services the Greater Houston area, southeast Texas, and Southern Louisiana food service markets. This facility boasts four automated storage and retrieval systems, eight temperature controlled warehouse zones, and the latest innovations in technology. The branch office is a LEEDS Gold building. The delivery fleet and material handling equipment is all newly purchased. Over 17,000 items are available to our customers from this distribution center fulfilling any foodservice operator's needs. We are working as one and proud to serve our customers.
The Gulf Coast continues to lead in LEED with new LED energy saving lighting
Location Details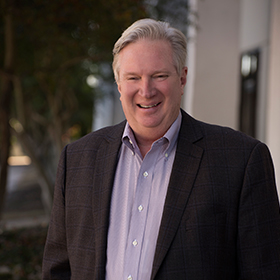 Doak Pierce
General Manager
Keith Scudday
Assistant General Manager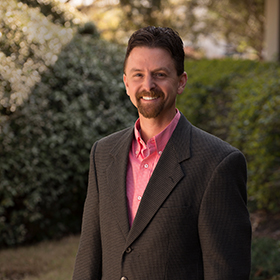 Marco Digiosia
Assistant General Manager
About
Ben E. Keith San Antonio has over 504 dedicated employees with over 100 sales reps servicing 4,500 customers with a full scope of foodservice needs. Our fleet of 126 trucks make over 1,000 deliveries per day, servicing the southern one-third of Texas and southwest Louisiana. Major markets served include San Antonio, Austin, Laredo, the Rio Grande Valley, Corpus Christi/Coastal Bend, Houston and the Texas Hill Country. We are the fastest growing foodservice distributor in the Central Texas market.